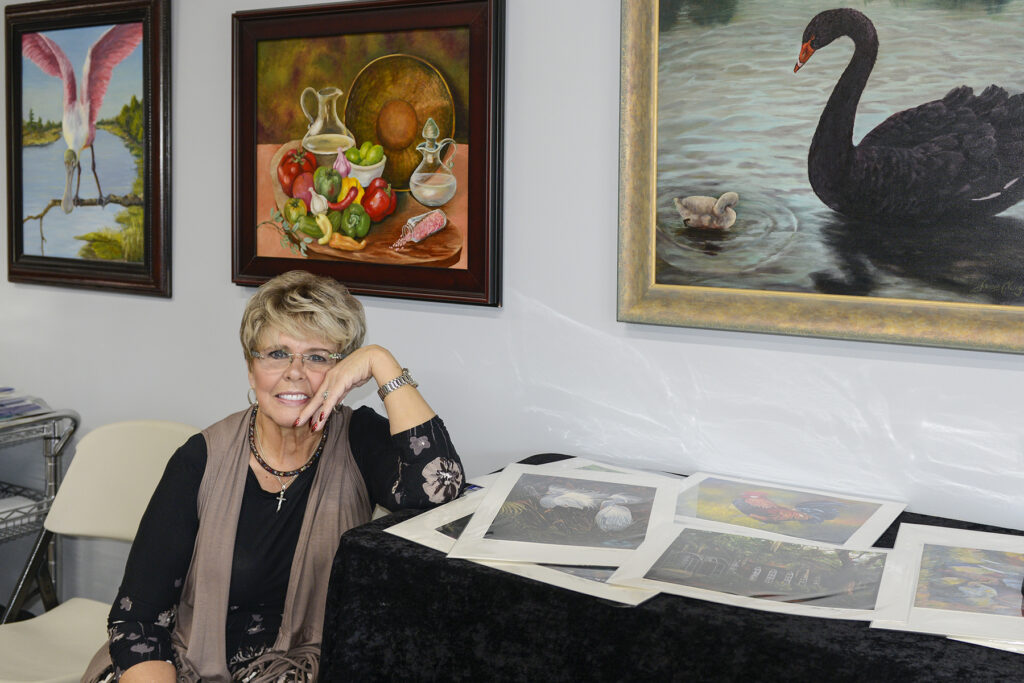 From childhood, the difference was evident: Just as Andrew Wyeth found a certain joy, mystery, and fulfillment in the subtleties of white, black, sepia, and brown tones, I discovered COLOR – all colors and every color! In the first grade, my teacher handed me the first "big box" of crayons I had ever seen, and the picture drawn and colored used every single color in the box – including silver!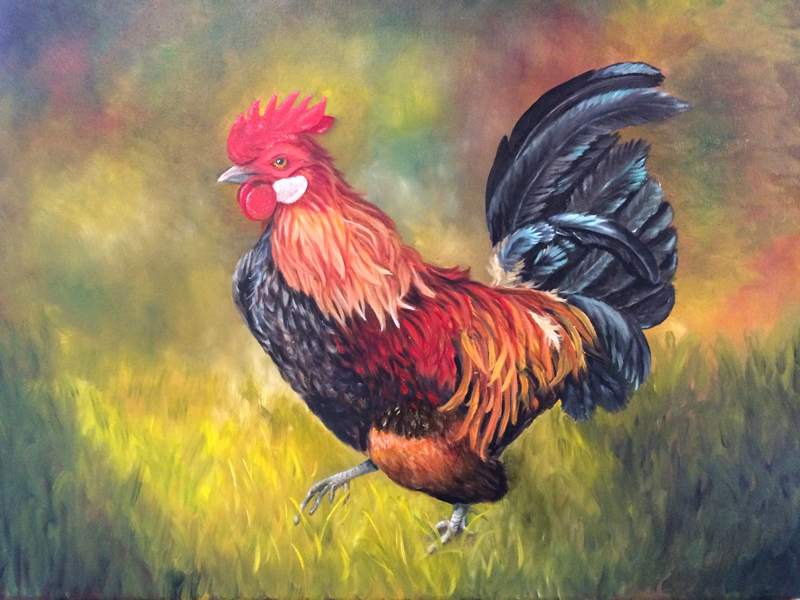 The last of six siblings, born in rural Greenville, South Carolina, competition was an everyday experience. If my siblings could do something, or even my mother, there was an absolute need to do it as well – – or better. An artistic mother served as great inspiration for everything art – color, music, style, performance, writing poetry and, finally, drawing and painting!
Serious studies began in my early twenties with private lessons from a highly educated German born artist who spent eighteen months teaching me the techniques of the old masters. Studies continued throughout the 1970's with various artists.
In the early 1980's, I discovered a sincere passion for painting wildlife. Focusing here allowed me to assign life to each piece through the eyes of my subjects – the window to the very soul within the subject! My works began to draw attention of collectors and galleries and I participated in shows in the Central Florida area.
In 2010 my life changed and I moved to South Carolina, became involved in the world of art, participated in classes through adult extension courses available at Coastal Carolina University. I continued on to private sessions on Pawleys Island and in Georgetown, SC., where I participated in many shows at the Georgetown Cultural Council.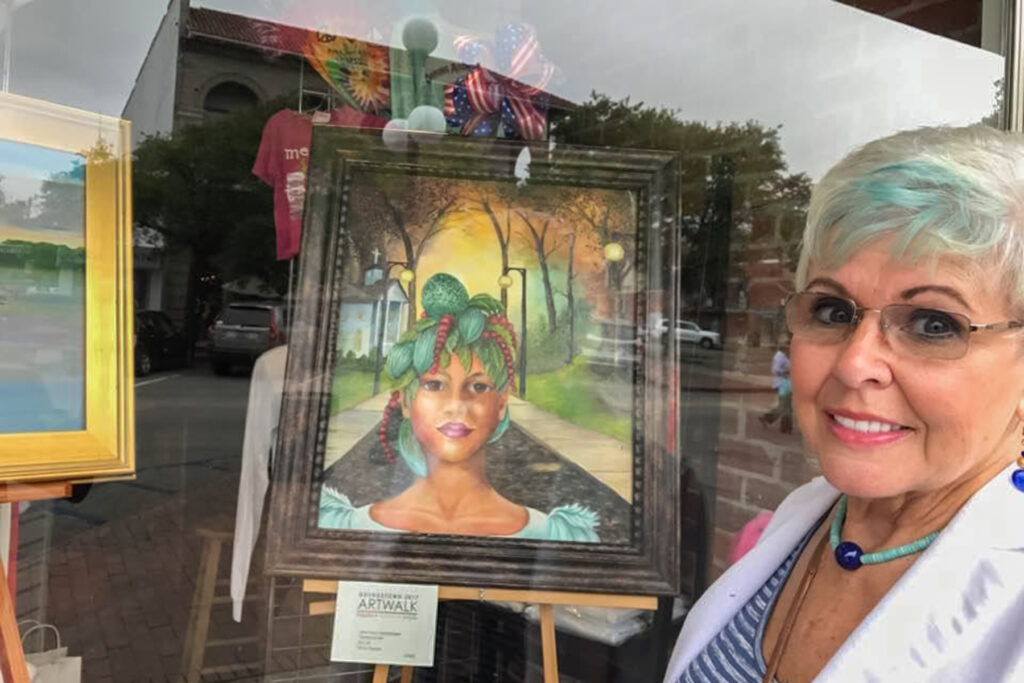 I had a one person show in Georgetown. Presently, my works are on exhibit in private and corporate collections, along the eastern coast and internationally.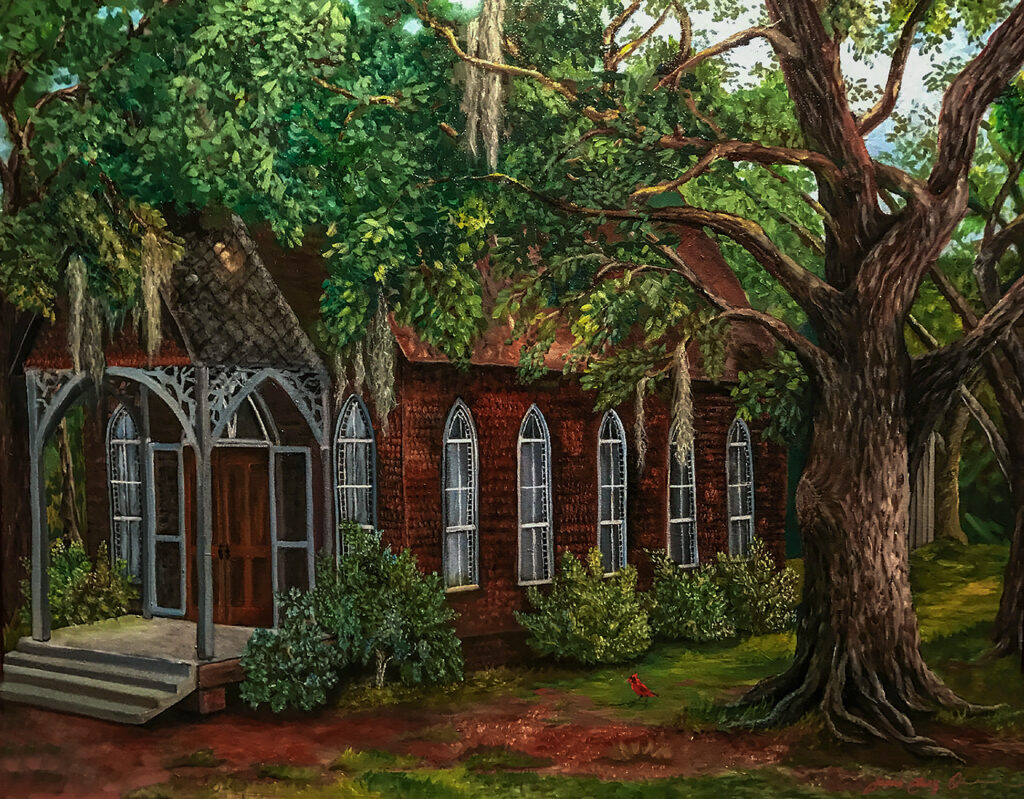 My medium of choice is oil painting, though acrylic is now moving forth.